CellRider™ perfusion concept engineered for high cell density cultivation
CellRider™ with bottom outlet (LowRider) or head plate outlet / inlet (HighRider) and one or more aseptic connectors. The CellRider's is available in 2,100 ml and 3,200 and 13,000 ml Vessel Volume sizes. Fits your existing in-house perfusion setup / Process-Control-System and your preferred centrifugal or diaphragm pump and Hollow-Fiber-Filter setup.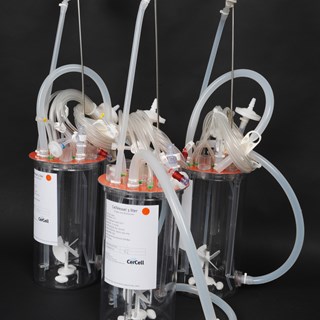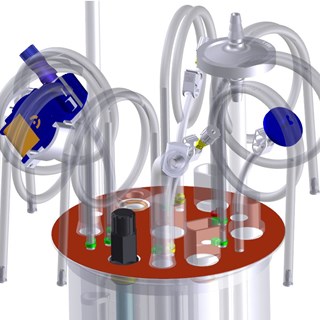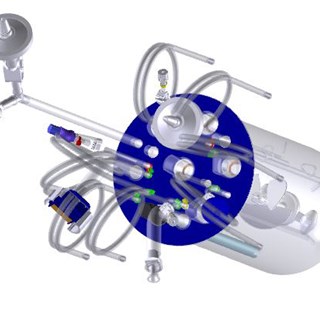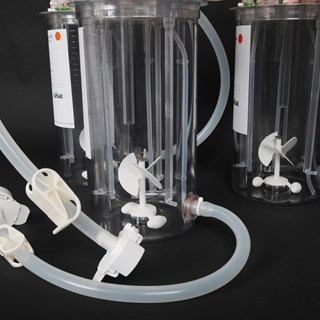 CellRider Perfusion-Ready-SUBs (PR-SUB) portfolio of customized CellVessel semi-continuous perfusion systems for mammalian cell cultivated in suspension. Take advantage of the centrifugal or peristaltic pumps you have in your lab for broth re-circulation.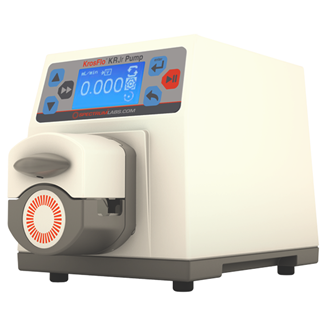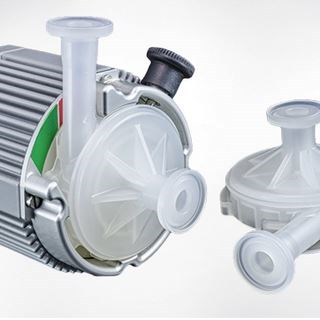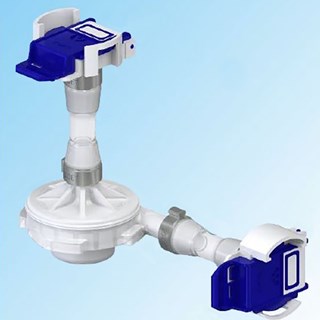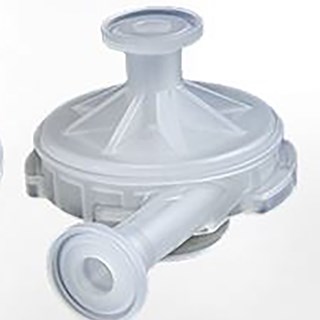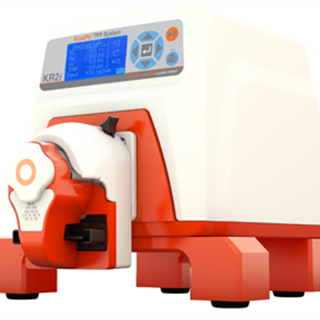 Important is the easy integration with a range of perfusion systems, which do not include the SUB part.