Lines good to browse around occasionally
Vision
Be able to look somewhat into the future and hereby foresee and bring to market future needed technologies.
Improve the quality of life for mankind by introducing cost efficient and flexible single-use equipment to the biotech industry.
Insure maximum customers satisfaction.
Mission
The mission is to be a high-tech international supplier of innovative and unique process equipment to the biotech industry.
Values
Imaginative – Dare to be different – and invent, introduce radically new ideas.
Passionate – Never give up – refers to years endurance in development of state-of-the-art up-stream process equipment supporting good health for all.
Responsible – to be committed to do the right things and act responsible towards colleagues and the community.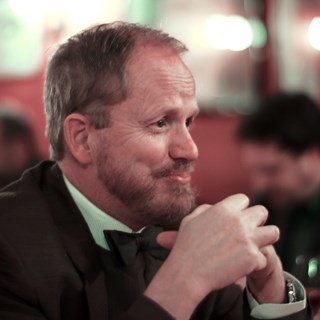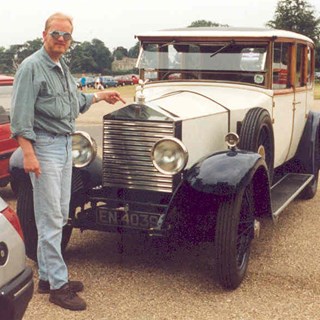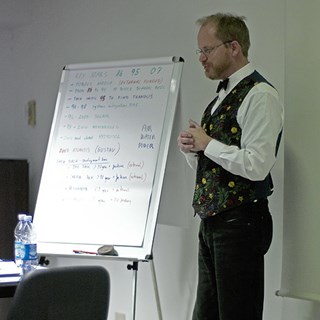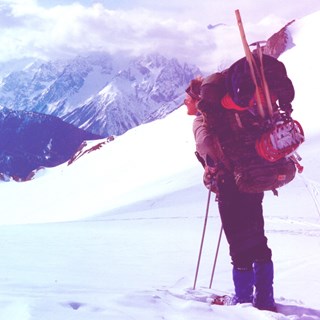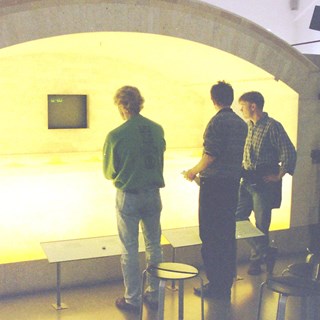 CerCell company is part of Stobbe Group