Comprehensive information - around 1,000 pages !
A fair amount of information has been released on the CerCell website. Divided such that shorter info to be found under Products and more detailed info found under Support.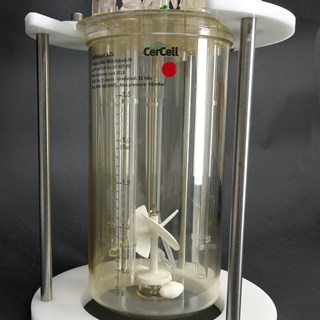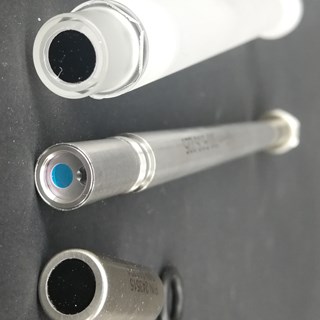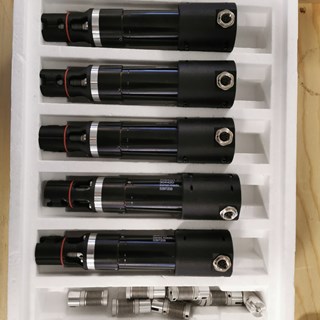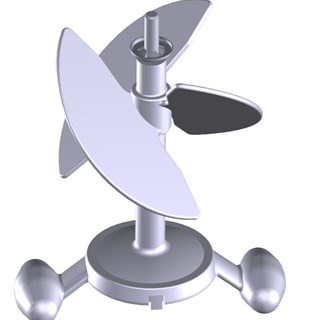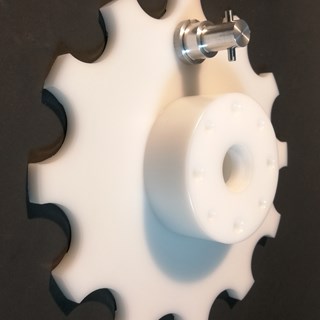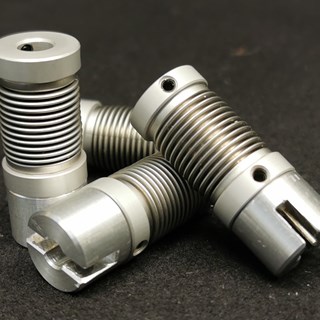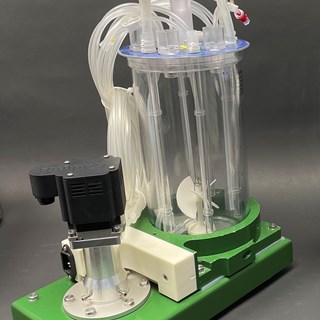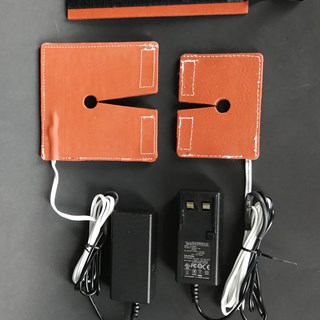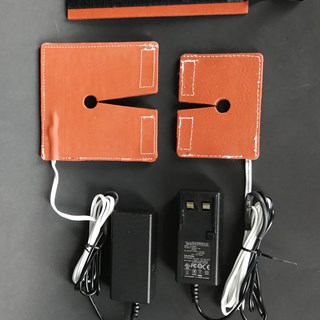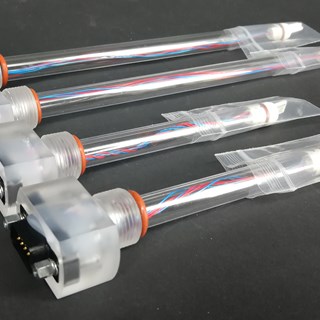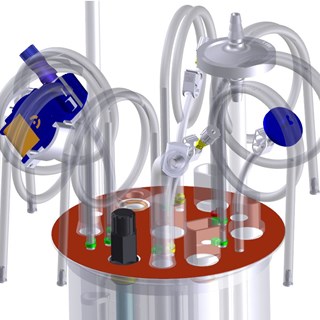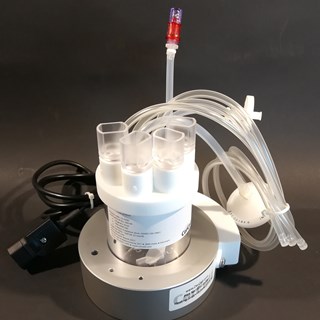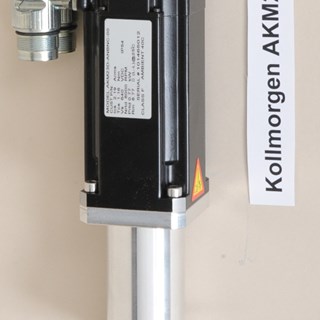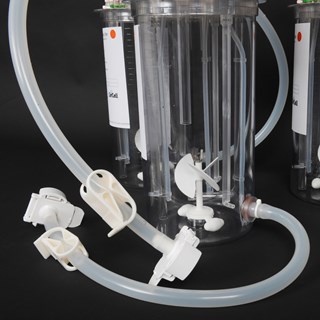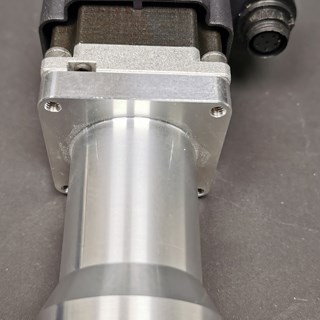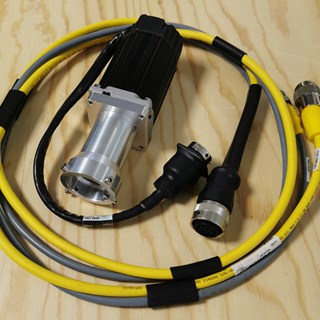 If you have further questions please contact us and we shall look into your requests.