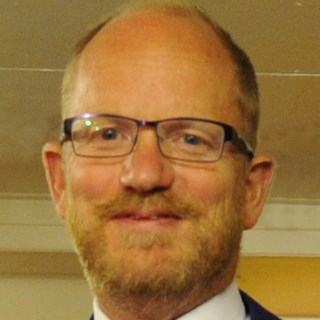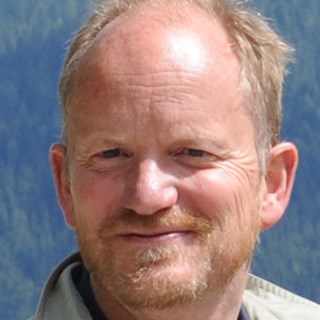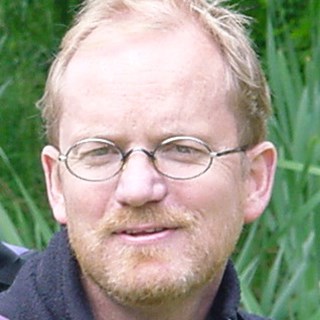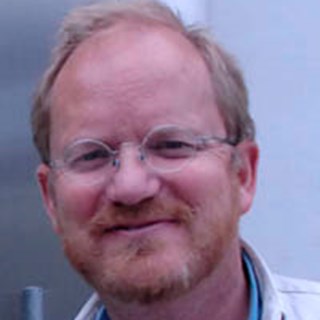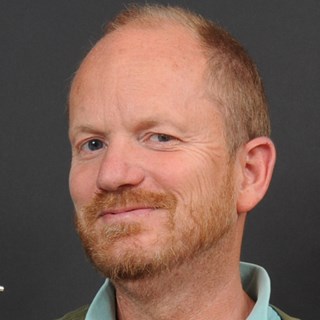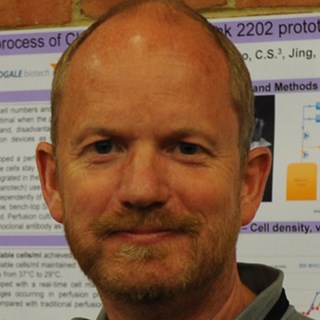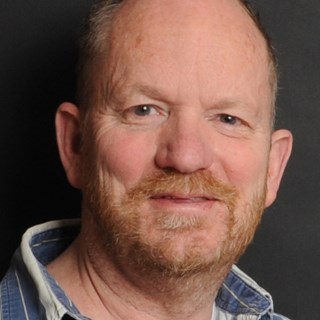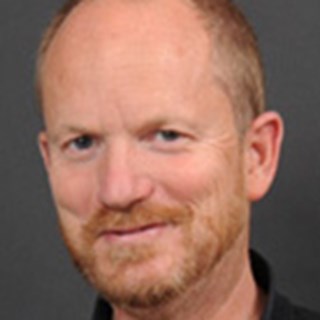 Per Stobbe is a visionary inventor and product initiator with 30 year optimism and experience within porous materials, material science, fluid mechanics, fluid dynamics, separation systems, bioreactor design, business development. For his work he received the Descartes Prize 2006 for outstanding research.
Check out www.stobbe.com 
CerCell products are the most advanced SUBs/SUFs ever designed and built. We take pride in keeping our customer's facilities at the peak of operating efficiency and reliability. We recognize that different operators have different requirements throughout this single-use product's lifecycle. Different needs can best be satisfied via our offered product, flexibility, and short delivery time.