CerCell participated through year's of collaboration with -
a range of friends, partners, companies, OEM and universities divided in groups found to the left.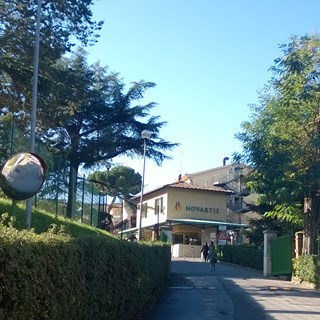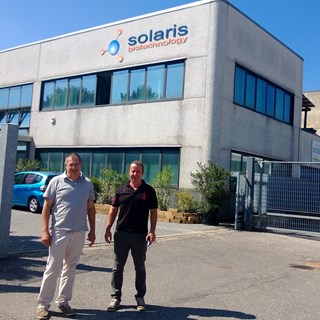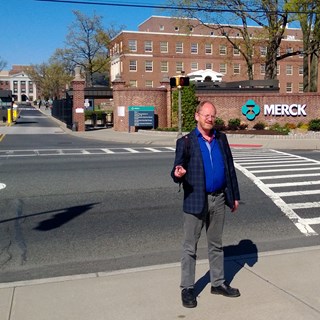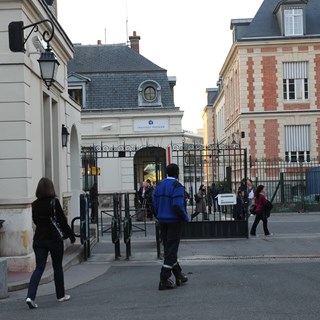 Well, what we see is previous Novartis in Sienna Italy, present Solaris Biotech in north Italy and the two drivers, me in front of MSD in Rayway, New Jersey, in front of Institute Pasteur in Paris and MSD R&D facility in Kenilworth in New Jersey.
We at CerCell strive to help everybody to keep their business running. So if you are a customer, CerCell seek together with customers and selected partners to insure and maximize your satisfaction over the lifetime of CerCell product's.
Per Stobbe - 2016