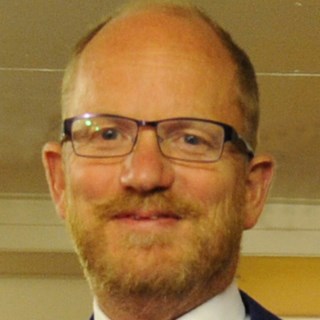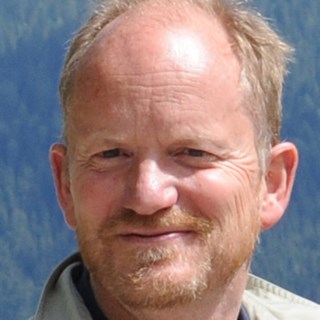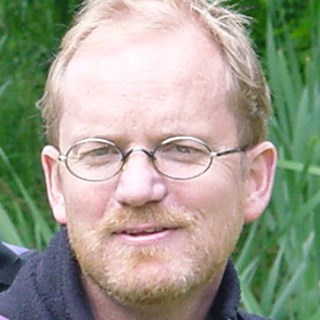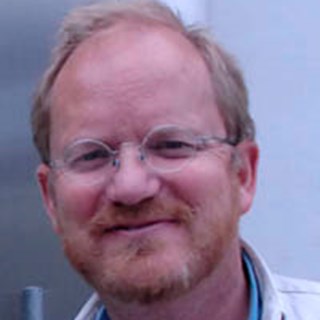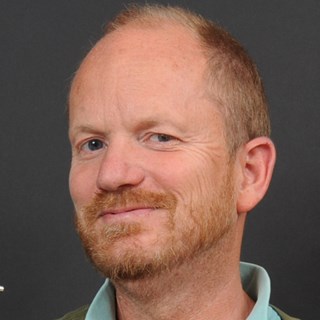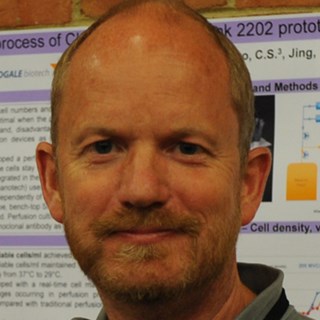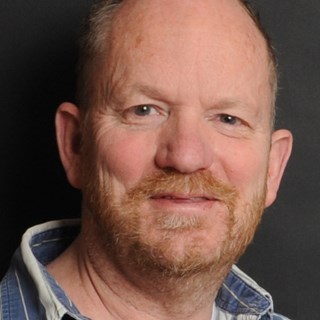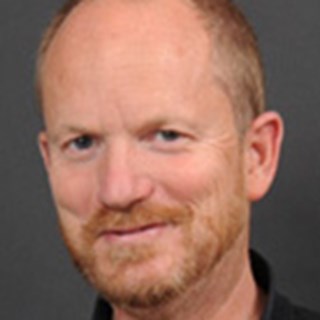 Per Stobbe – is the visionary inventor and product initiator with +30 years of experience within porous materials, fluid mechanics, separation system, use of solar power and bio pharma production equipment. For this work, I received my share of the Descartes Prize 2006 for outstanding research.
In more popular terms – Yes, I did the Impossible Mission, I did all the stunts myself, I took all the risks myself, all the investment myself, which was tough – yes
Being alone its hard to create companies and have a positive impact. Attract and give altruistic in order to create is needed. One of my biggest achievement and goal in life is continuously to inspire. In particular the increasing amount of wonderful people I am lucky to see being the ever growing CerCell and sister companies.
Check out our scientific background on www.stobbe.com 
 Check my thoughts and values on - www.stobbe.com/about/management